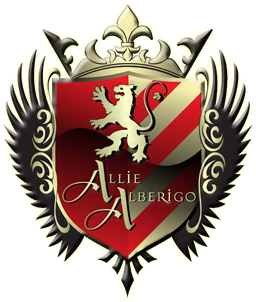 Allie Alberigo is always working on a project and has a few books currently in the development stages. Allie's next few books are nearing completion and will be out shortly. Here is a quick synopsis of what he has in the works.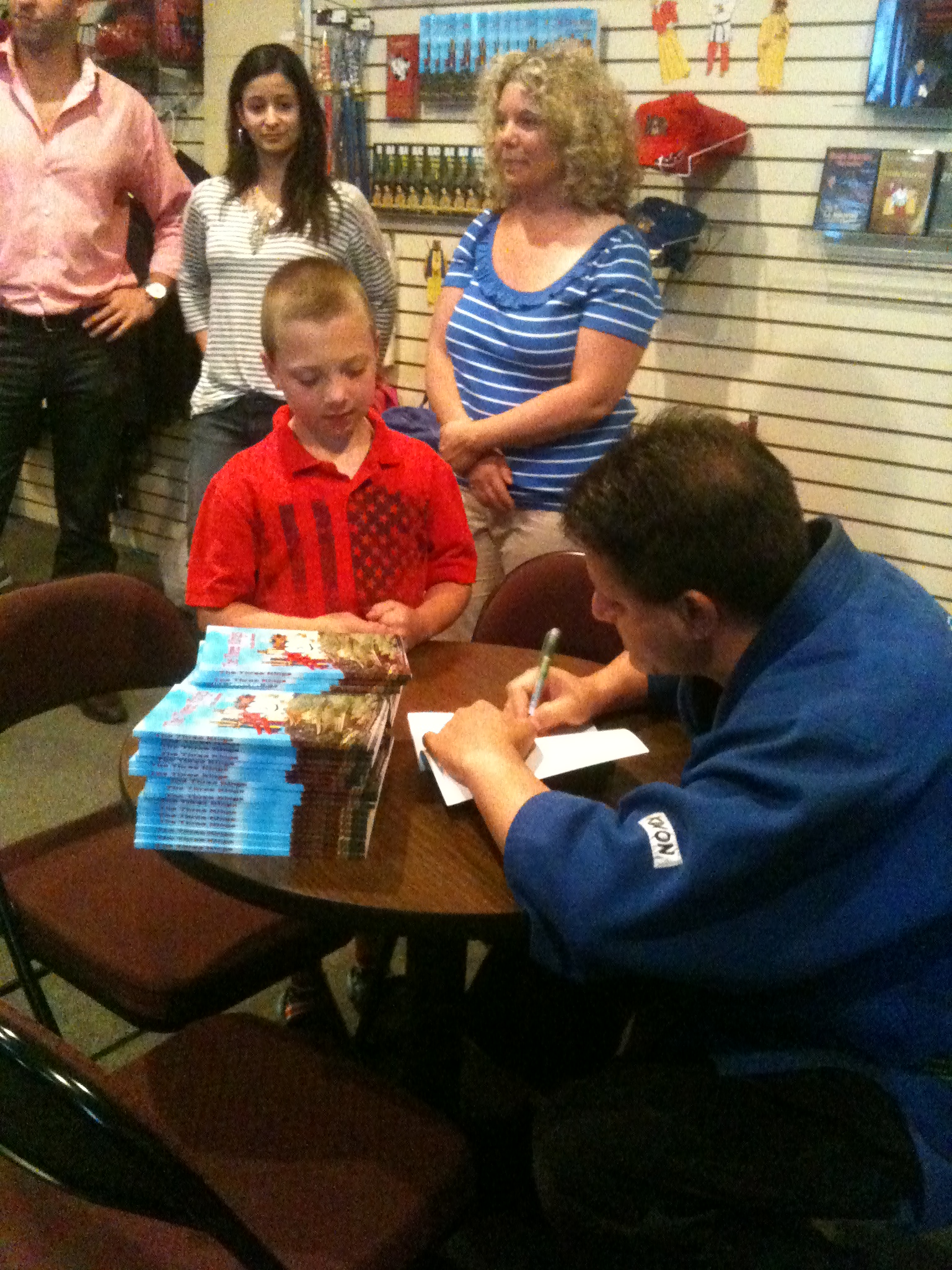 Allie is the proven source when it comes to someone becoming successful against all odds. Throughout Allie's younger years he was not the model student. It seemed that only things combined with movement really captured his attention. Potentially why Allie was so interested, drawn, enamored and not bored by the martial arts. His training began at the young age of three years old and he has continued training in the martial arts his entire life.
During his school years - Allie's school teachers didn't know how to harness this type of energy. Too many parents today have their children evaluated and many are labeled with dis-orders such as A.D.D. or A.D.H.D. or mild Autism etc. I am sure if those labels were established while Allie was in school he would have had one attached to him as well.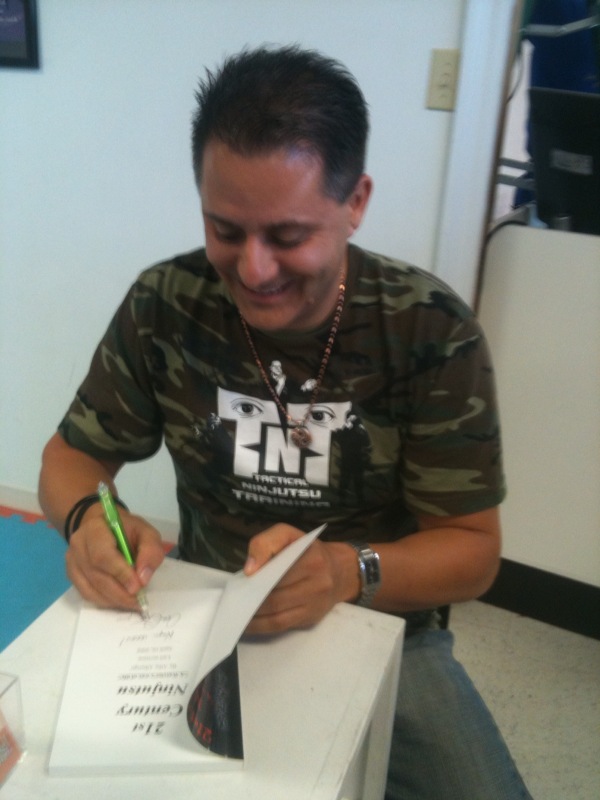 The sad reality is not everyone is made to learn the same way. In our current educational system we are used to being so inside the box, that for many creative young children they actually feel like being in a cage. Let us make a note that not everyone's brain works the same way. Allie was a perfect example over hearing one of his teachers tell another that if the year book had a picture for most likely to work in a slaughter house it would be him. The teacher was saying he wasn't capable of anything other then menial labor an a job that won't take any education.
Well, Allie has gone on to prove all of the naysayers all wrong. He has gone on to accomplish things most people never thought he was capable and is now the author of not only one but four books. Allie is available for book signings and his books are available on Amazon.com or at www.atouchofzen.com.
Allie is also available for personal appearances and is very interested in donating his books to charitable causes such as "C.T.F - Children's Tumor Foundation" which he has attended their Children's carnival many years to give his books away. You can reach allie at the email link below.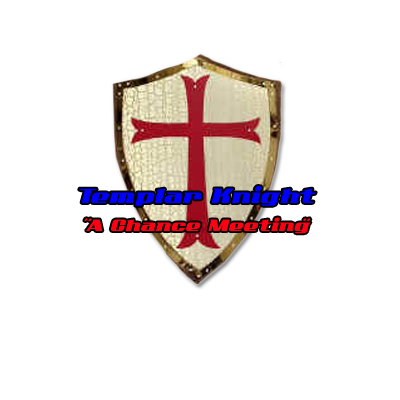 Calling this an action adventure would put it mildly. Templar Knight comes from a long line of law enforcement agents and is one of New Yorks premier under cover operatives. His long decorated career is over and in his retirement he and his wife set out to enjoy the rest of their lives together.
When enroute to their mountain retreat they encounter something that changes their lives forever. This story is filled with twists and turns that will get your heart pumping and blood coursing through your veins.
Templar will soon become one of your most favorite action adventure stars, with moves that combine Steven Seagal, Chuck Norris and Jet Lee and charisma and charm of James Bond he keep you on the edge of your seat begging for more.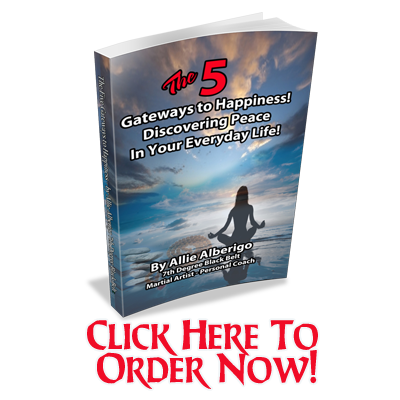 "The 5 Gateways to Happiness"
This book is now available. Go to the home page and click on the link to order your copy today.
Shihan Allie Alberigo has been a student of spirituality almost his entire life. Being born of American Indian decent, his beliefs in the law of nature and the esoteric ways, have become a staple in his mindset and how he lives daily. Allie, has taught 10's of thousands of students how to live a calmer, happier and peaceful life. Filled with love, compassion and empathy as well as little stress. In this book he has shared some simple concepts on how to live the life of your dreams, filled with happiness and meaning. If you are searching for a book that is quick and easy to read but packed with powerful techniques on create a life of fulfillment and desire, then you found the right book.